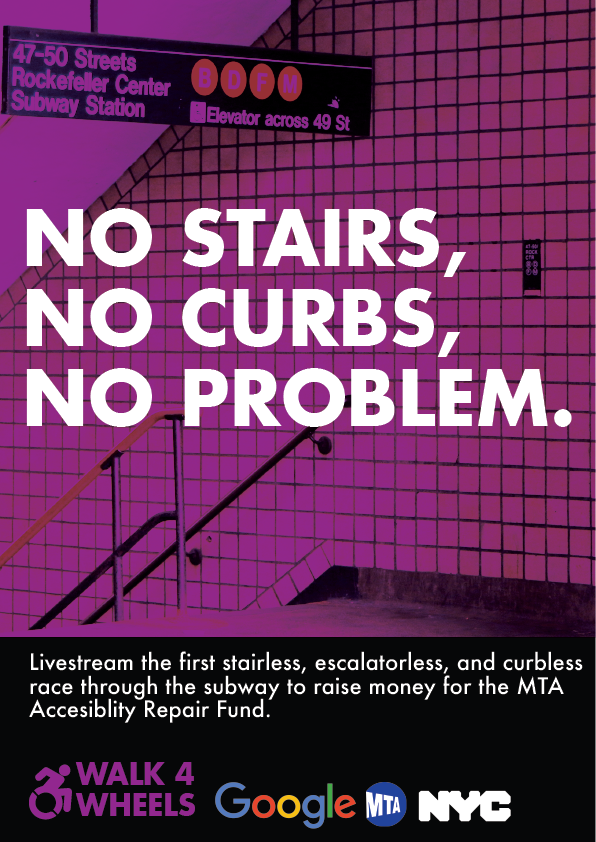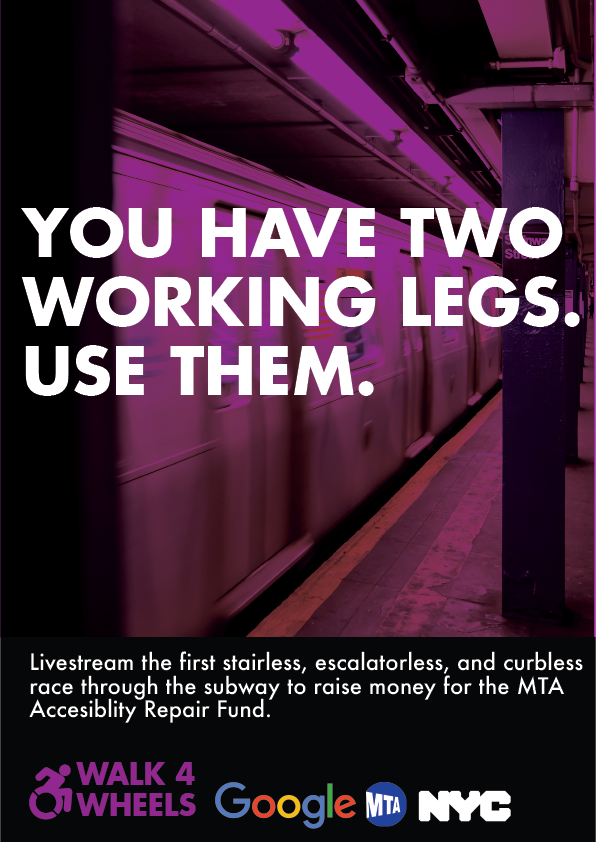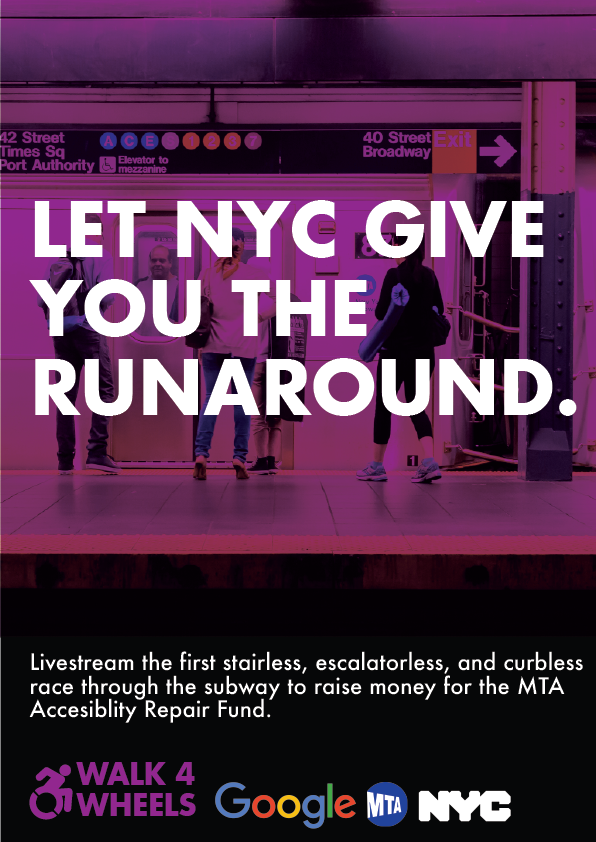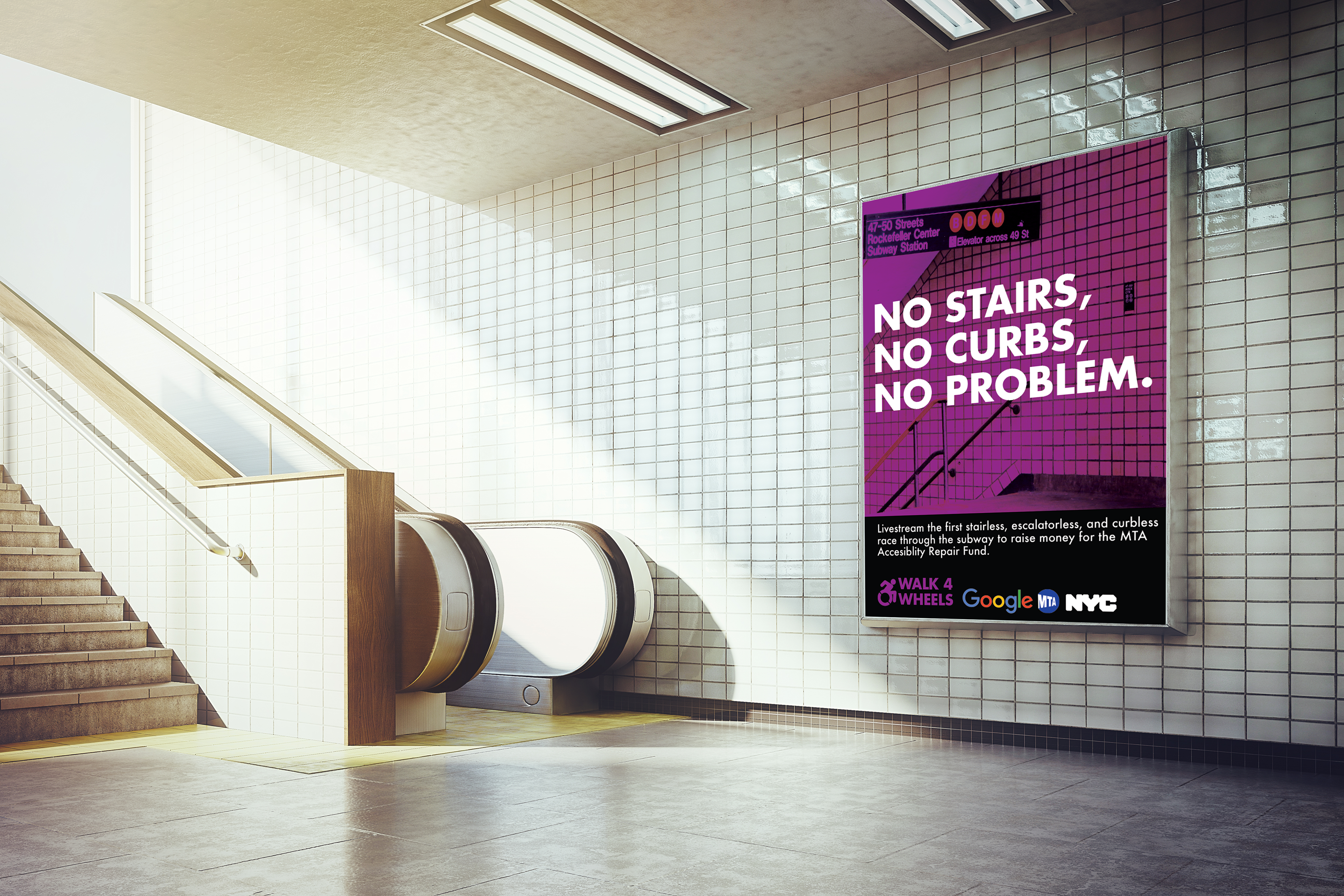 To participate in the race, contestants will have to download the new Google Maps update. The update isolates accessible travel routes, businesses, and buildings.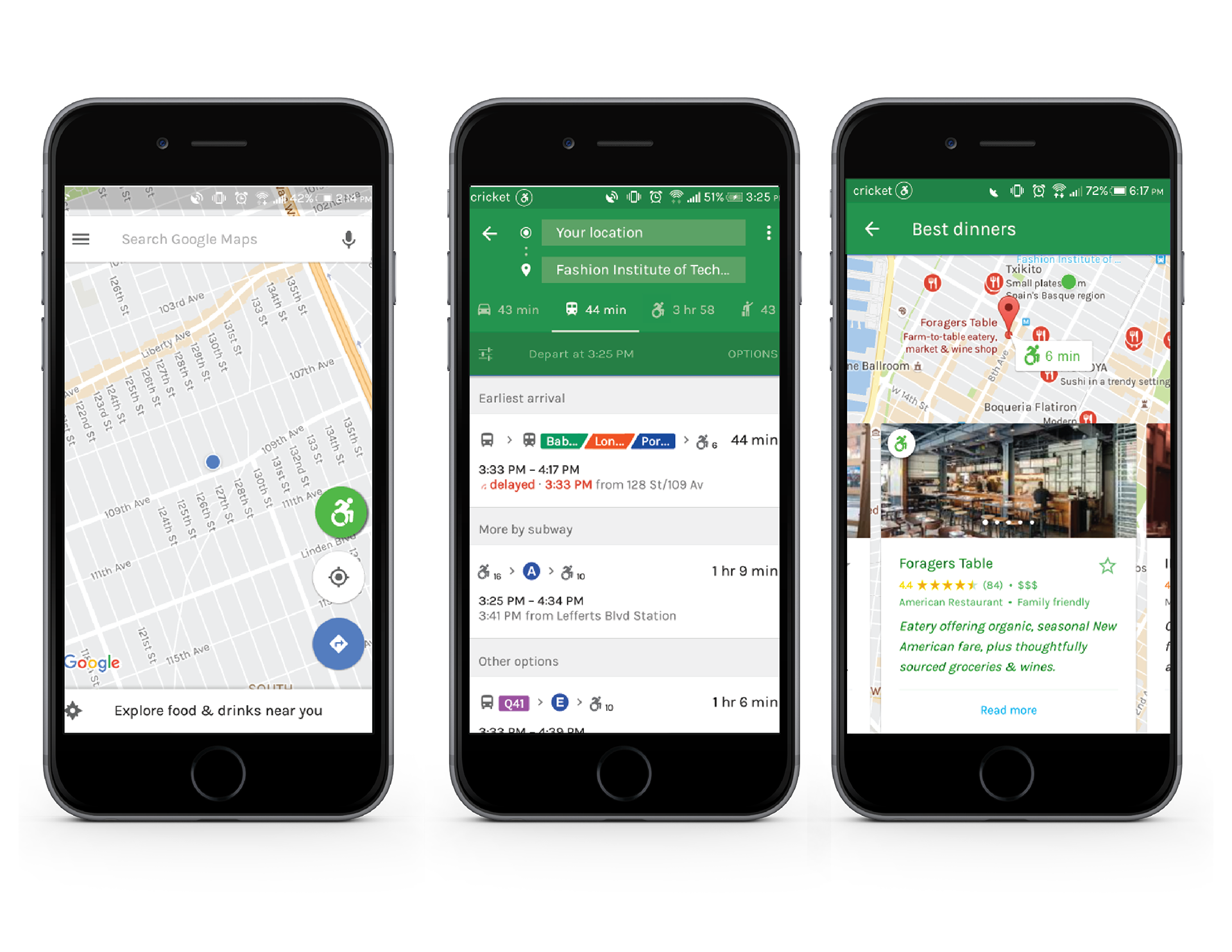 Popular NYC based Youtubers will be asked to participate in the marathon and livestream the race to their subscribers.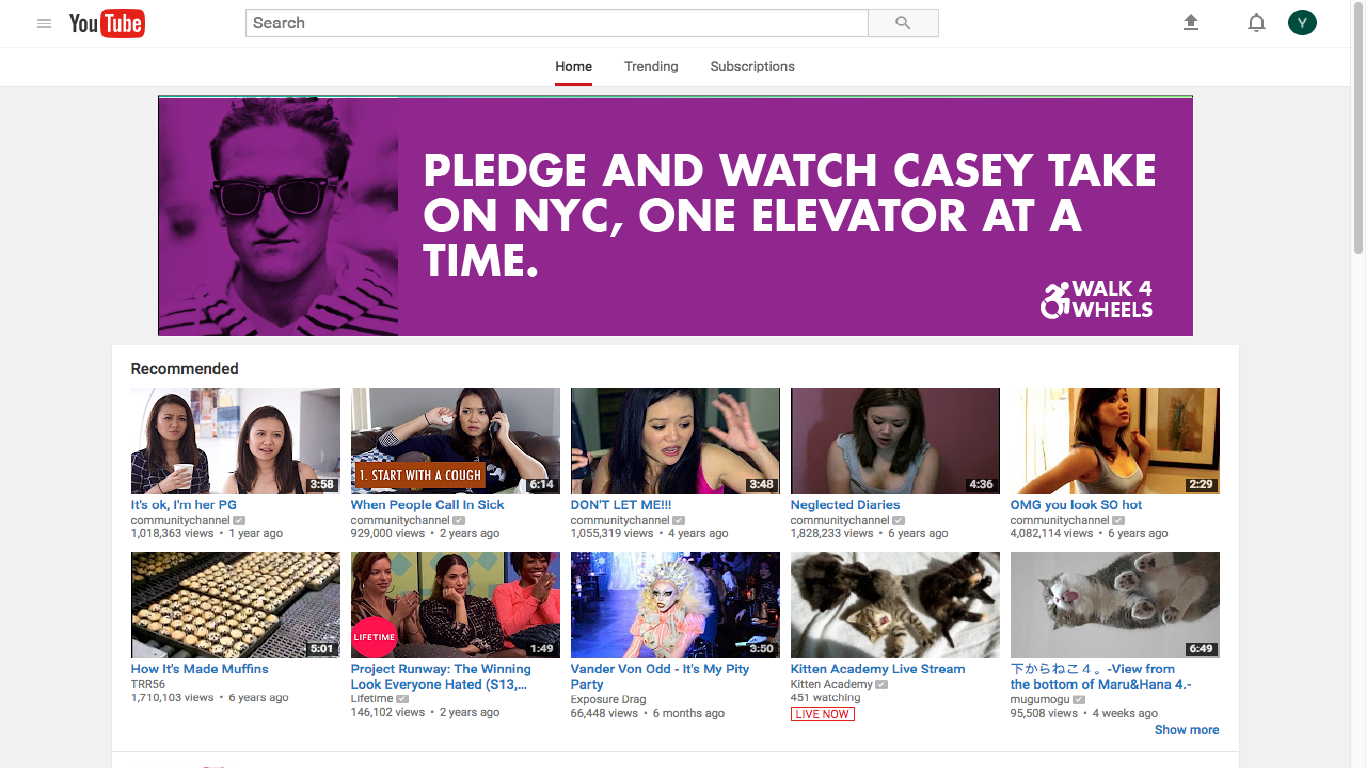 We will partner up with Nike to promote the marathon.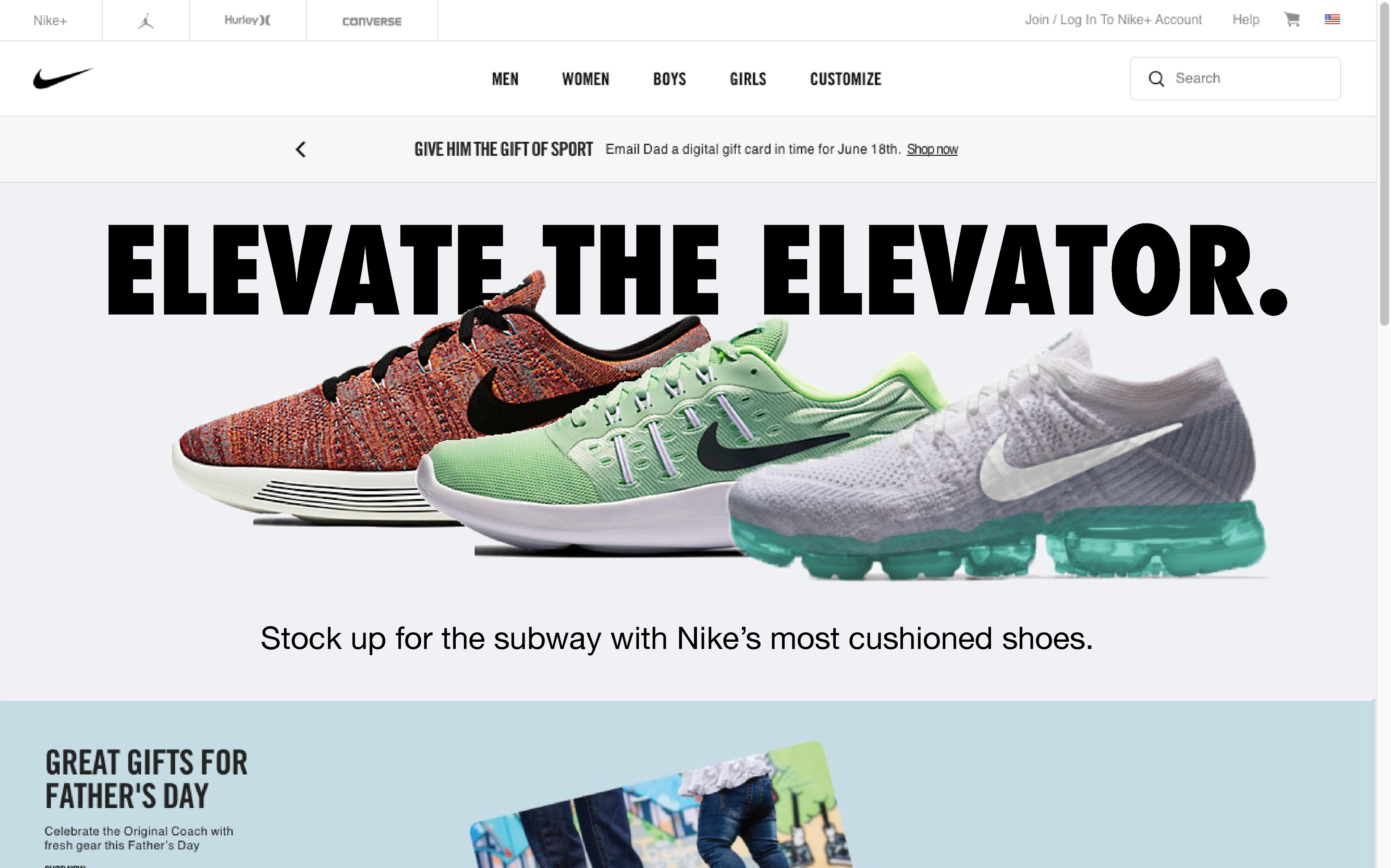 A digital billboard in Times Square will broadcast participants randomly who stream under the hashtag W4W.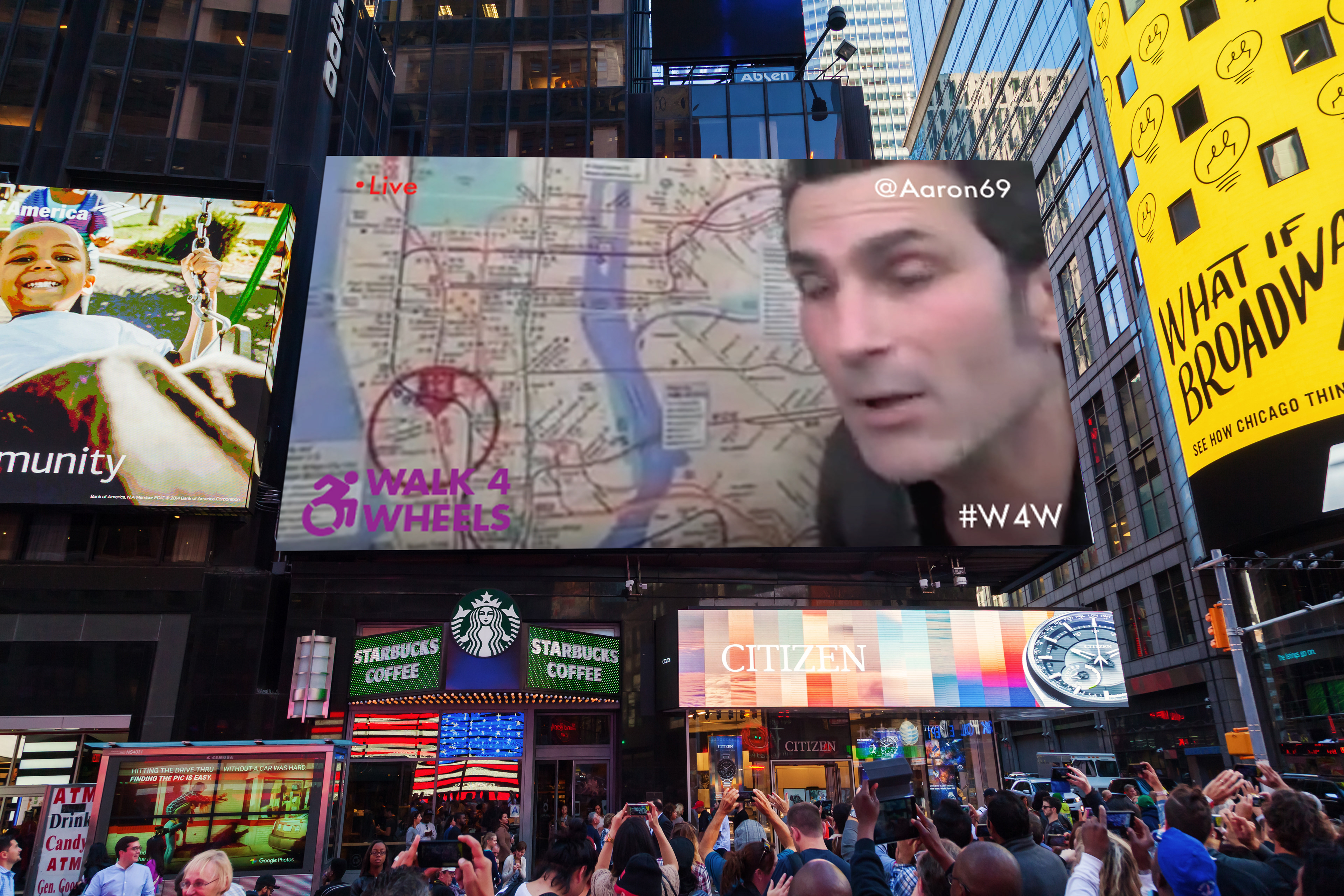 The 5 participants with the fastest times will win a unlimited metro card, good for a year.